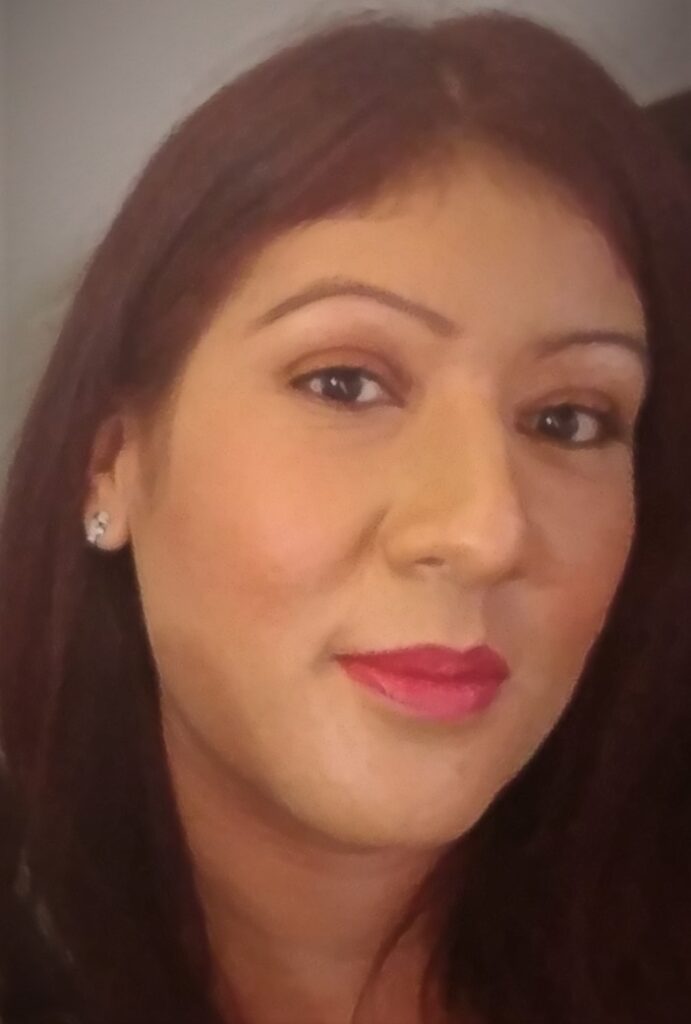 I am a bilingual (Spanish/English) licensed marriage and family therapist with over 10 years of experience in the mental health field. I have worked in numerous settings from community clinics to inpatient/hospital. My personal experience, education and employment have provided me with the opportunity to grow as a therapist and develop my skills to help others.
I specialize in helping adults heal from traumatic experiences. Trauma can develop from our childhood experiences, past relationships, employment, car accidents or the lose of a loved one. Traumatic events can continue to affect us in our daily life from experiencing nightmares to repeatedly viewing an unsettling image in our mind.
I am trained in EMDR (Eye Movement Desensitization and Reprocessing) by the EMDR Institute Inc. and Brainspotting. I also incorporate Rational Emotive Behavior Therapy (REBT), Cognitive Behavior Therapy (CBT) and Behavior Interventions into treatment.